November 28, 2016
Larry Zoglin
A former Assistant US Attorney and Fulbright Scholar, Mr. Zoglin has represented whistleblowers whose cases have recovered millions from hospitals, skilled nursing facilities and pharma companies.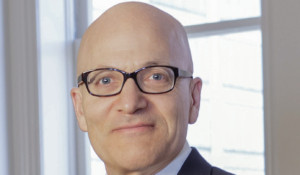 Posted In
November 28, 2016
Dr. Peter P. Budetti
Known as the "anti-fraud czar," Dr. Budetti served as a deputy administrator at the Centers for Medicare and Medicaid Services. He is a physician as well as a lawyer and has exceptional expertise in...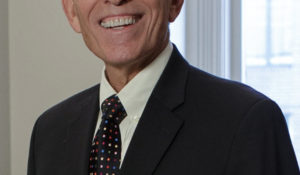 Posted In
November 28, 2016
Bruce A. Cohen
As former chief counsel and staff director for the Senate Judiciary Committee, Mr. Cohen has been described as "one of the most influential lawyers on Capitol Hill."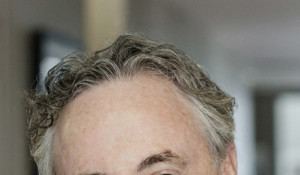 Posted In