April 27, 2020
False Claims Act
What is the False Claims Act? The False Claims Act, also known as the "Lincoln Law," is a whistleblower law that allows private citizens to sue any individuals, companies or other entities...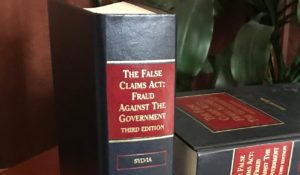 November 14, 2018
Dodd-Frank Whistleblower Protections & Rewards
What is the Dodd-Frank Act whistleblower program? The Dodd-Frank Act, formally known as the Wall Street Reform and Consumer Protection Act, is a major US financial regulatory law that created whistleblower...