New York whistleblower law firm
Our whistleblower lawyers have been representing New York whistleblowers from Wall Street banks and others in the financial services industry for more than 30 years, as well as whistleblowers who report fraud against the state of New York, local governments and the federal government. Our lawyers have helped whistleblowers collect millions in awards, including a client whose case resulted in one of the largest recoveries under the New York False Claims Act that didn't involve healthcare fraud.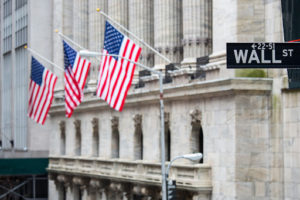 Phillips & Cohen's New York office and its whistleblower attorneys offer consultation and representation to US and international whistleblowers under reward programs established by the Securities and Exchange Commission, the Commodity Futures Trading Commission, the US False Claims Act and similar state whistleblower laws such as the New York False Claims Act.
If you are aware of fraud against the government or possible violations of securities or commodities law, contact us via email for a free, confidential review of your case to learn your options and the potential risks and rewards.
Our law firm has strong working relationships with the US Attorneys' Offices and the SEC regional office in New York as well as the New York Attorney General due to our whistleblower cases.
Success on Wall Street
Phillips & Cohen has had great success for its clients with the Securities and Exchange Commission's whistleblower program. We have won three separate SEC whistleblower awards for our clients, including a whistleblower reward of more than $32 million. That is the one of the largest awards the SEC has made under its whistleblower reward program.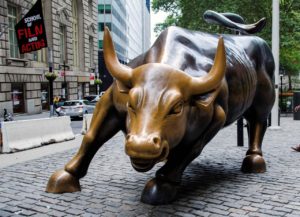 A whistleblower case brought by Phillips & Cohen in the US Southern District of New York exposed the practice of "yield-burning" by Wall Street banks and led to more than two dozen banks, including Goldman Sachs and Morgan Stanley, paying the federal government over $220 million to settle civil charges.
NY whistleblower case sets record
Our whistleblower lawyers represented two whistleblowers whose "qui tam" case under the New York False Claims Act was joined by the New York attorney general and resulted in the largest recovery under the state law that didn't involve healthcare or taxes. The case helped the state recover $20 million from a company that was allegedly defrauding school food programs.
Phillips & Cohen's New York office (by appointment only):
1 World Trade Center, Suite 8500
New York, NY 10007
Tel: (212) 220-7110
Phillips & Cohen also has offices in Washington, DC; London; San Francisco; and Miami.
NY whistleblower resources and cases